-Full time Professional with Over 15 Years experience and 7 time Magic Champion!
-DBS Checked, Fully Insured and all equipment PAT tested for complete peace of mind!
-As featured on Mix 96 and mutiple times in the Bucks Herald and other Newspaper publications!
-Hundreds of highly rated reviews on facebook, Google and Net Mums.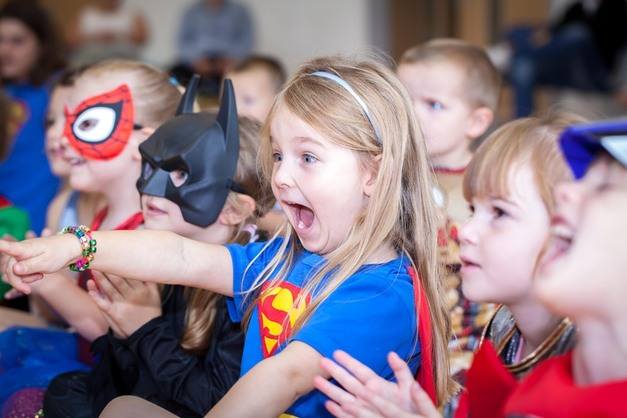 Simon Says is a children's party entertainer like no other! His modern approach, friendly manner and humurous wit combined with mind blowing illusions and powerful creative storytelling will astound his young audience and ensure your next big occasion is the success it deserves to be!
Join the thousands of highly satisfied parents and delighted well known respected companies and organisations who trust Simon to go above and beyond everytime!
Get in touch today and let's inject that wonderful feeling of true magic into your event!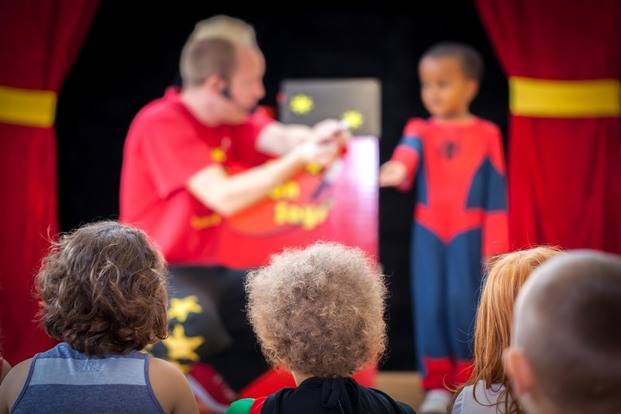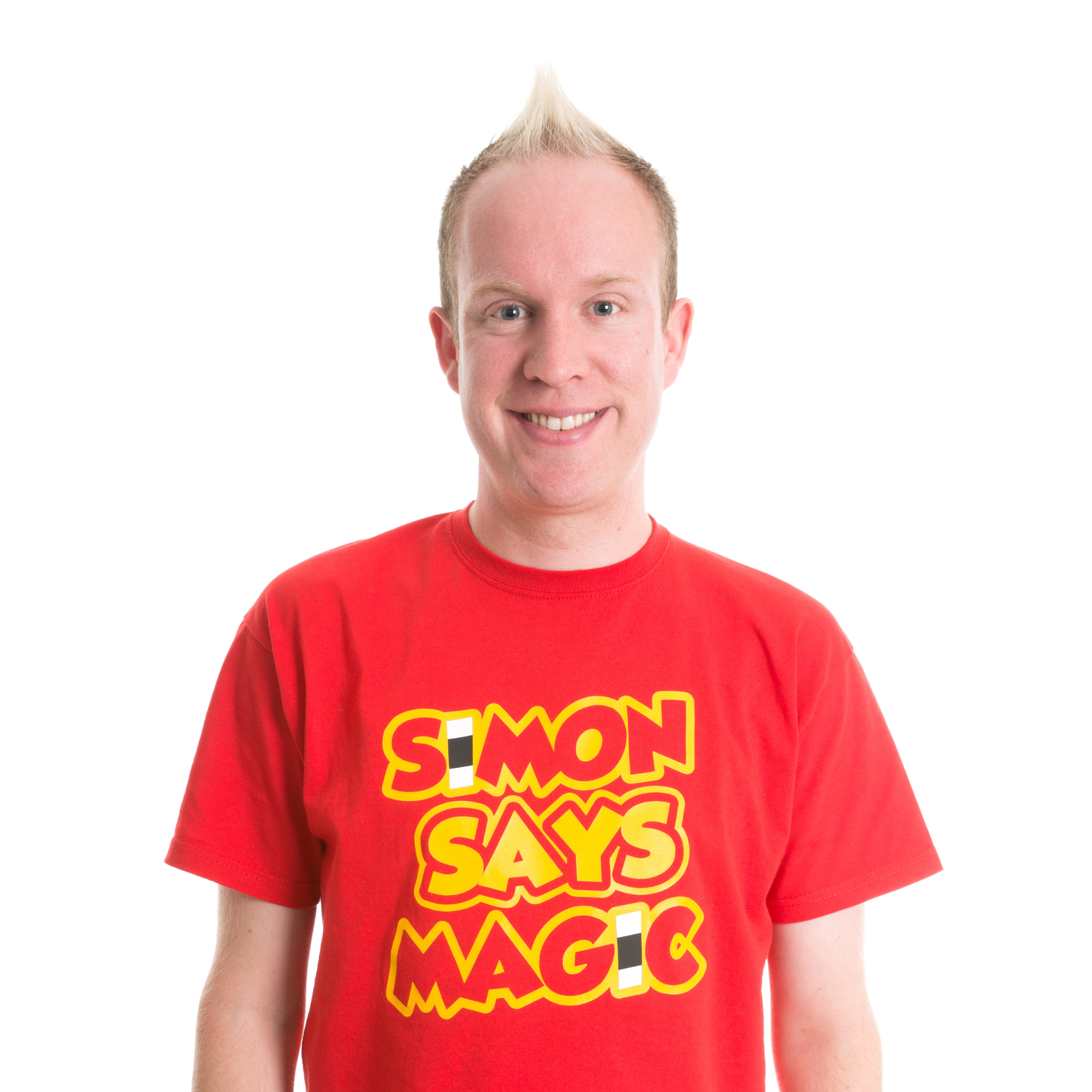 A truly fantastic magician who loves to show off his jaw dropping magic and inspire those around him. He thoroughly believes children make the best magicians as their capacity to use their imagination is so strong.
He's very friendly, a little gulible and sometimes things don't quite go his way especially when his wild friends get involved.
A big heart, very playful and a little hyperactive, this wild parrot is spoilt by his new modern lifestyle and is always very, very hungry for everything in sight.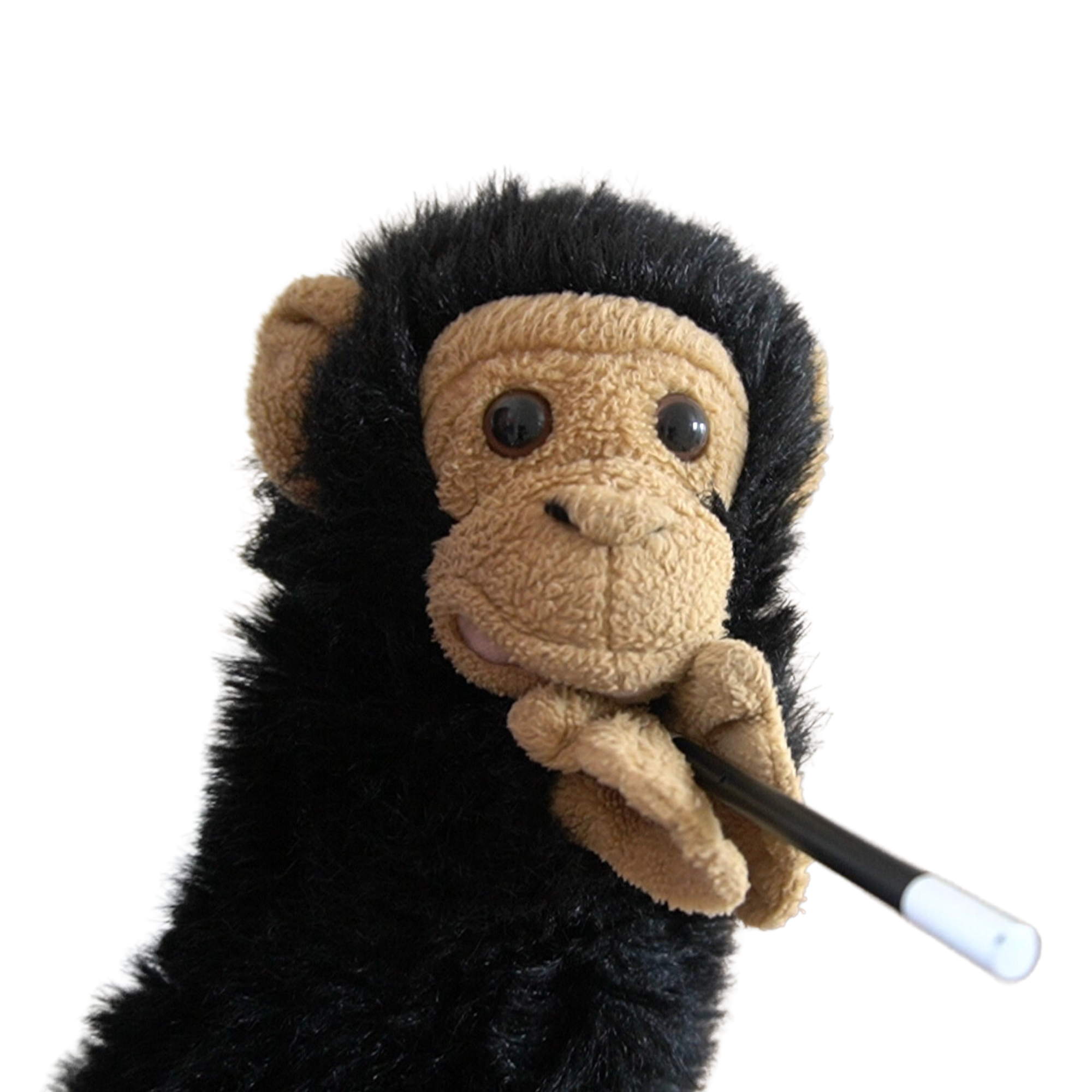 He's cheeky, charming and a little mischevious. This adorable little monkey will do anything to get what he wants, which is usually a banana, so watch out!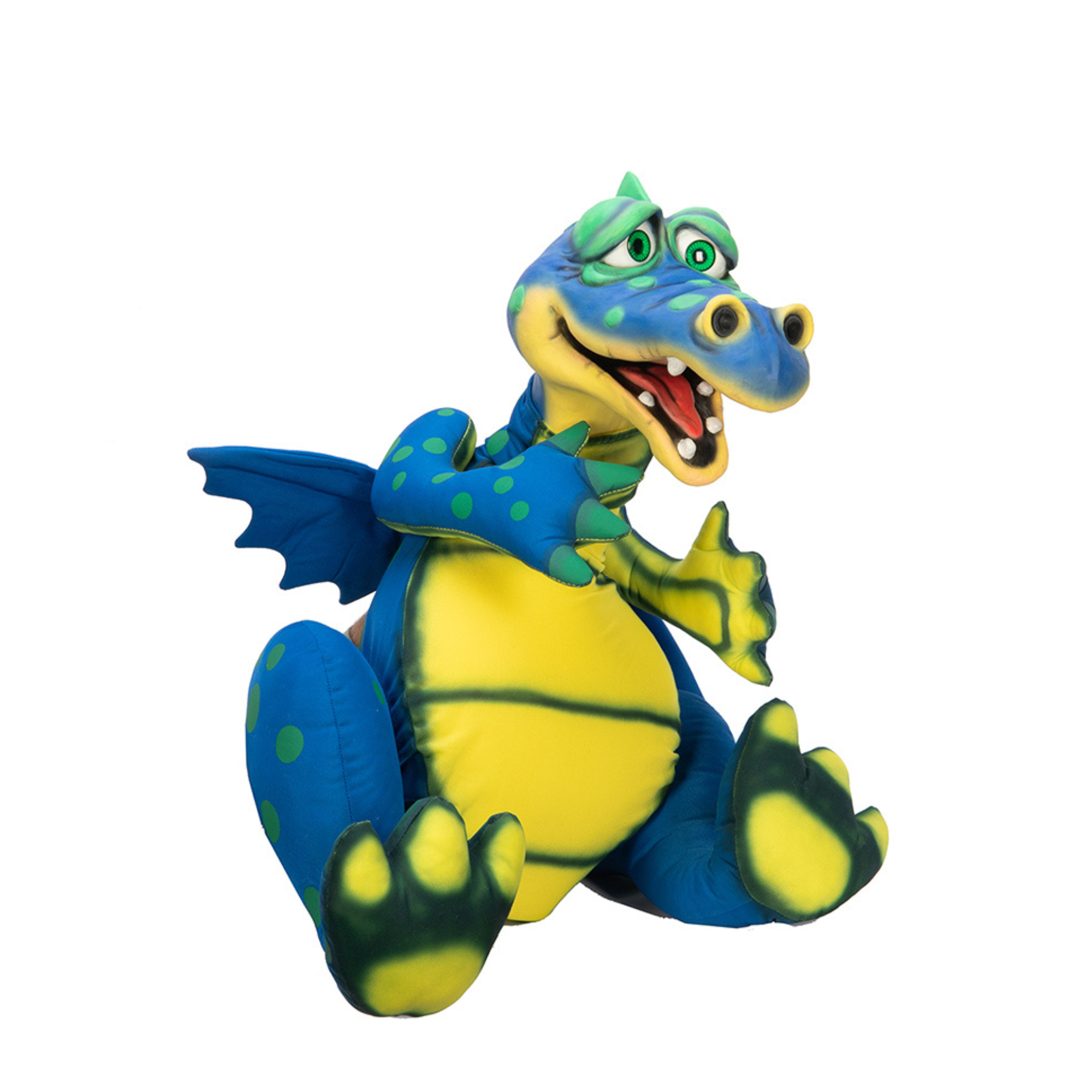 Lived in a small tree house upon his native land known as Dragons Hill before he was discovered by Simon and agreed to join the magic team. He's witty, laid back but loyal when it matters and enjoys coming up with schemes to bemuse Simon. Probably the last Dragon to exist.