So you have a special event fast approaching and your thinking how can I make it dazzling and memorable and stand apart from all the others?
Thankfully you've certainly come to the right place.......
Finding something different to do each year for your little loved ones can be a long and laborious time cosuming challenge! Sure its easy to just book the local bowling alley or fun play area! But one thing they certainly dont bring to your childs biggest day of the year is a sense of focus! Yourself and your child can be left feeling a little like its a day like any other rather than a day all about them! The only time all the children and adults truly come together during this style of party is during the food and even at that point the focus directs on the meal in front of them!
Birthdays should be about celebrating, sharing, wonder, excitment and of course feel like real magic!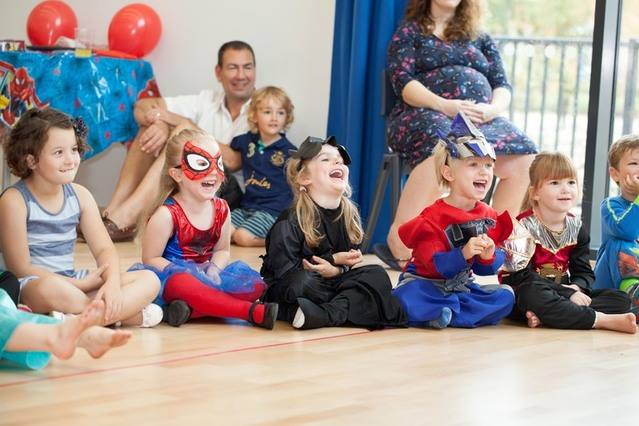 Click here for more info on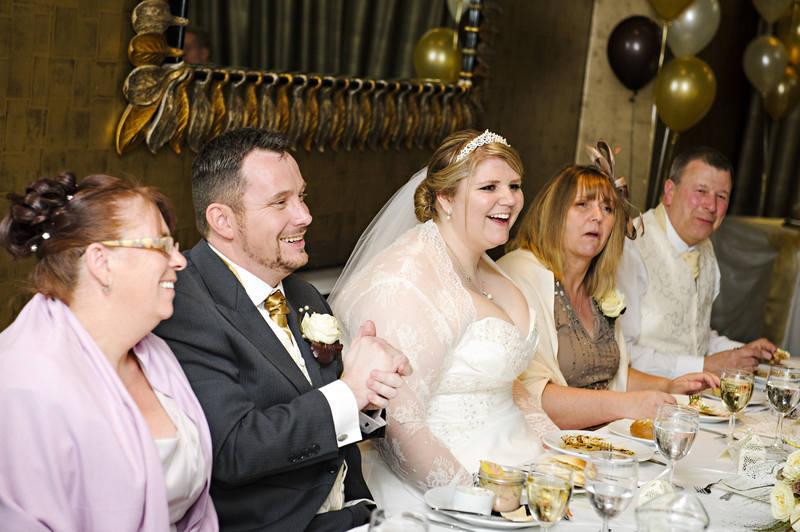 Weddings are always a hugely enjoyable and memorable event for the Bride and Groom and all their adult guests but for the children they can be a very long and forgive me for saying this, boring experience as nothing in the day is really geared to them and yet we still expect our little ones to play along and then be silent at those memorable key moments, especially during the speeches!
The great news is the day can their biggest day along with yours!
Click here for more info on
Having the responsibility of choosing the entertainment for the children for your next company event can be be a daunting task especially as a quick google search will produce hundreds of potential entertainers.
Simon will go above and beyond utilising his vast experience, passion, talent and friendly manner to ensure you get all the credit for making this years Company occasion one to remember!
Simon has worked with major companies including Mattel Toys,HSBC Bank, Santander, BMW, Argos, RAF Brize Norton, British Gas, John Lewis, Tescos, Morrisons, Frankie and Bennys, TGI Fridays, Halfords and many more!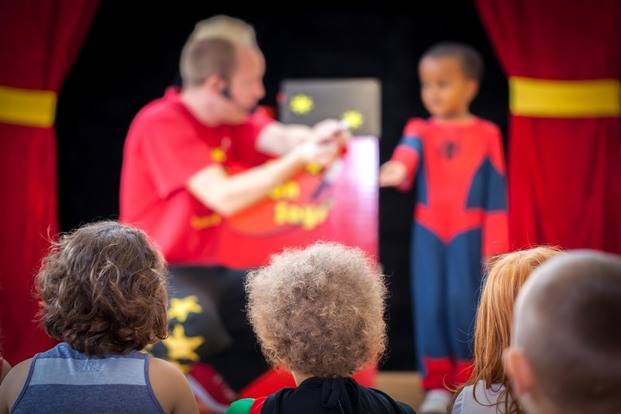 Click here for more info on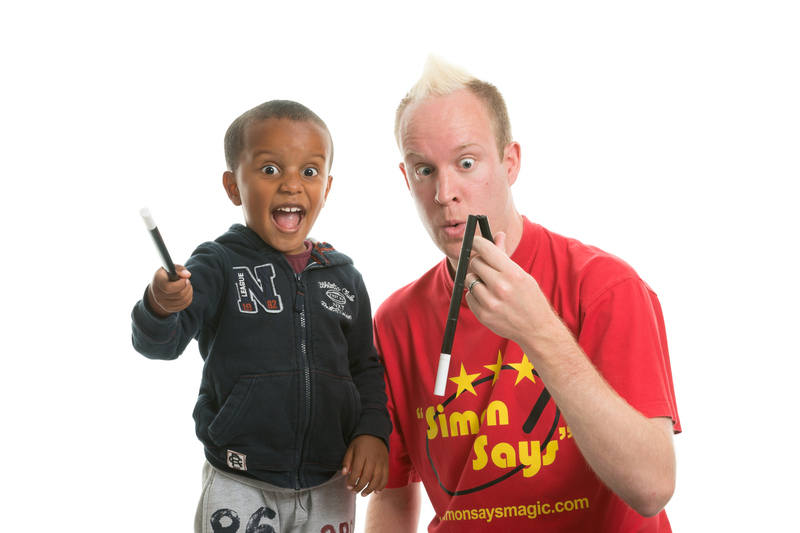 Schools across the counties often bring Simon into their wonderful learning establishments to open up their pupils young minds to the wonders of our world told through the art of magic!
His upbeat, inspiring and mind blowing illusions will capture his keen audience's complete attention as they interact in the show themselves and outshine Simon with their own unique magical talents. There's bundles of fun and excitment to be had with his wide range of professional shows that are pitch perfect for your next PTA, Christmas or even Easter event!
Click here for more info on
Simon Says Magic has been involved in countless public events over the years including Risborough Festival, The Little Welly Festival, Aylesbury on Sea and the Winslow Festival to name a few! His unique brand of comedic pantomine, fascinating vent puppets and jaw dropping tricks always go down a storm and are talked about by those who witnessed it long after the event!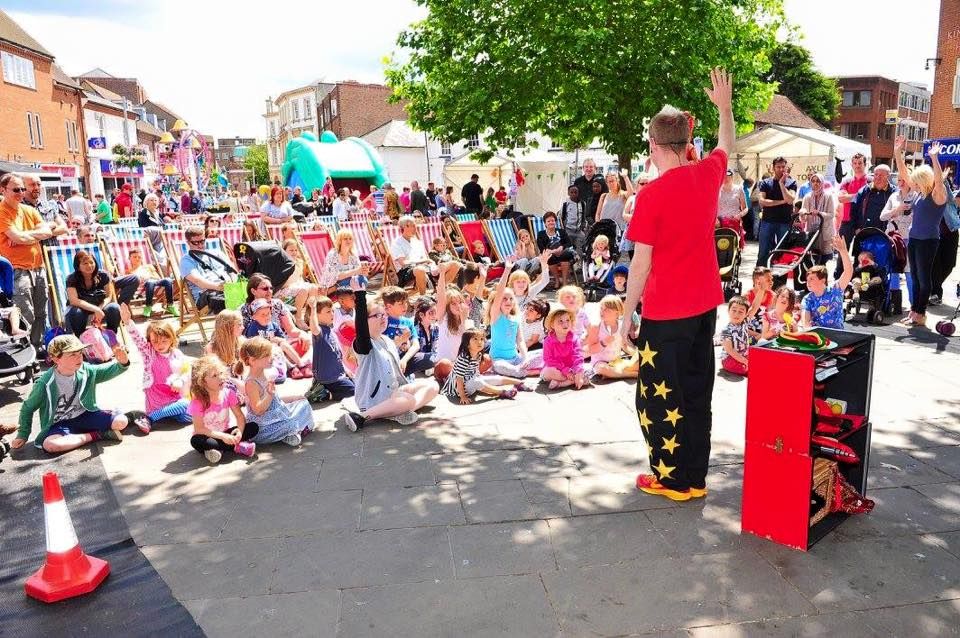 Click here for more info on