Magic 101 (Ages 8-11yrs)
Be inspired and learn the real secrets of magic!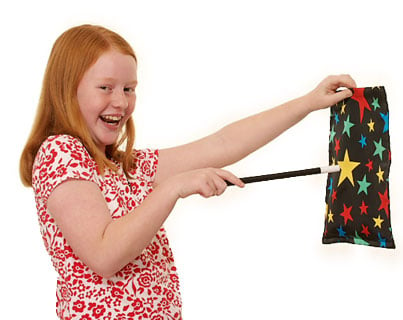 The Children Learn Easy Amazingly Cool Tricks To Impress All Their Friends
Every Child Gets To Take A Magic Trick Home!
Professional Theatre Style Backdrop Curtain Used!
When children reach a certain age they grow out of watching colourful magic and puppets and they become interested in the real foolers and how they actually work. Magic 101 is designed to inspire any and all children that have loved the wonders of magic and teach them easy mind bending miracles that they can amaze their friends with! The Children are split into small groups so that they can practice on one another, and if confident enough are given the chance to show off what they have learnt to everyone at the show!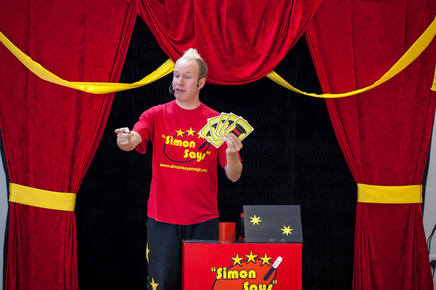 Exciting and hilarious, Simon was able to win over the children. They were very impressed by his tricks and they found him inviting. He made it possible for the children to do the tricks too by giving away his magical secrets. I would highly recommend him to parents, friends and family for childrens events. He is funny, friendly and very magical! - Sarah Smith
Prices: 1 hour workshop £160 (weekend) / £120 (midweek)


CALL 07930 129380 or 01296 320655 NOW FOR AVAILABILITY!